Featured Projects
For a full review of my professional experience, please click here for my resumé.
The challenge: Develop a brand strategy to future-proof the fitness leader based on defendable advantages and brand truths, within a context of increasing competition and changing consumer expectations.
Our impact (MPS Branding): By gleaning insights from cultural and audience research, we identified the ambition shared between brand and customer. This new strategic positioning was the key to generating concepts for future-proof activations, storytelling, and innovation.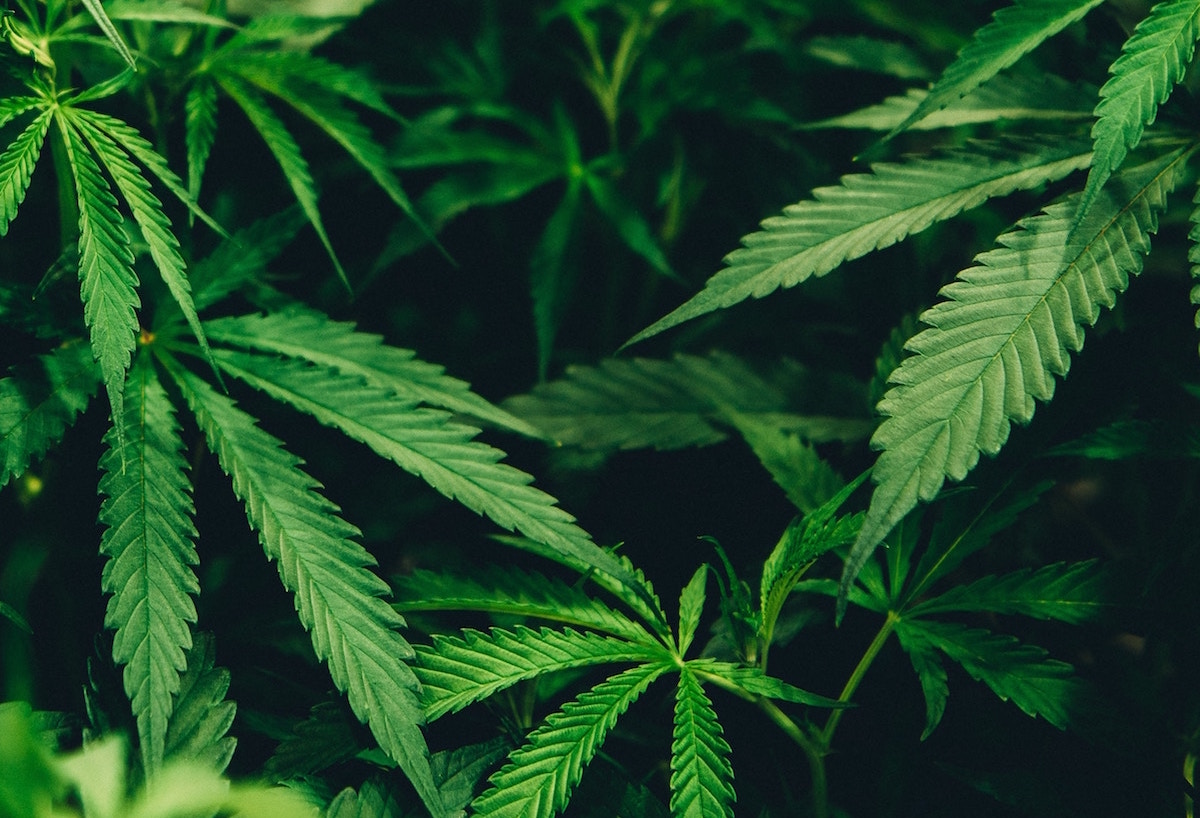 The challenge: Develop foundational brand strategy, brand guidelines and content strategy to inform distinct positioning and storytelling for this startup's entry into a crowded wellness market.
My impact: By distilling the brand's unique point of view on wellness into a cohesive brand philosophy that stood apart from competitors, I channeled the values, spirit, and vision of the founder into a set of core brand tools and actionable storytelling frameworks.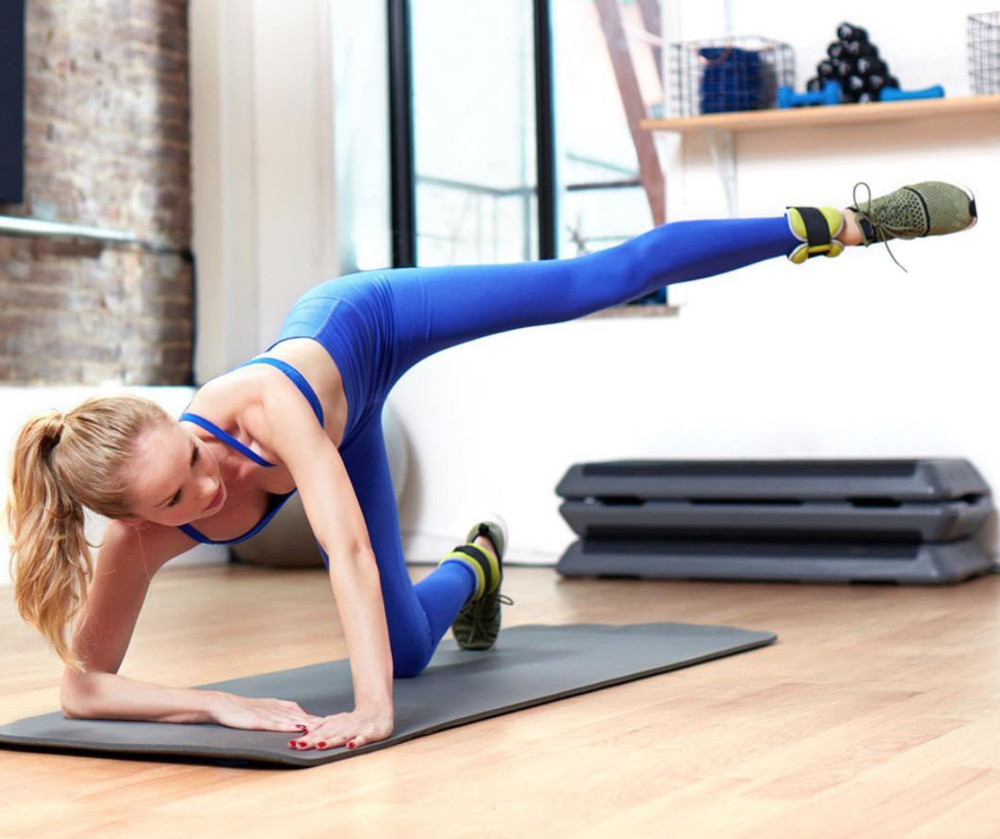 The challenge: The founding team of P.volve came to us with a unique fitness brand concept looking for strategy, design and project management to build and launch the key components of a successful e-commerce business.
My impact: As the client manager and lead strategist for this project within an agency, I orchestrated all moving pieces to guide the brand to launch including website development, messaging, copywriting and creative assets.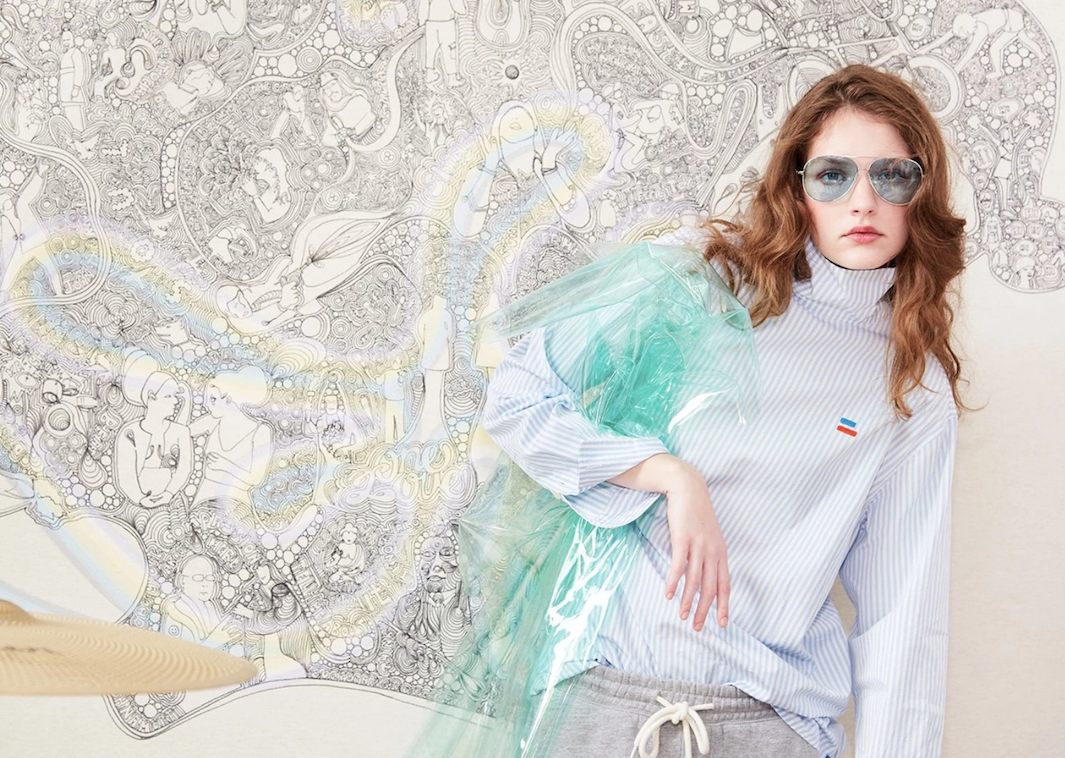 The challenge: This quirky boutique apparel brand was looking for a way to clarify and codify its distinct approach to brand content to ensure consistency and integrity within a competitive marketplace.
My impact: Using story as a lens through which to analyze and distill the brand's purpose, I gave structure and meaning to content planning with a story framework and brand manifesto.
Over the course of an in-house tenure, I worked to build the brand and its marketing department from the ground up by establishing and leading the brand storytelling strategies across channels and platforms including PR, Digital, Social Media and the brand blog. I co-developed and executed comprehensive digital initiatives resulting in 100%/year sales growth, and planned and produced successful creative campaigns for seasonal promotions and product launches.
I love this work.
In particular, here are some of my favorite parts…
Crafting stand-out brand language and copywriting for internal and external audiences

Making information come alive using story, emotion, and artistry

Facilitating effective, engaging work sessions that yield actionable insights

Putting creative and communication assets through rigorous review to be sure they work towards strategic objectives (not just look pretty)

Managing smoothly-functioning teams and processes with unwavering optimism and clear communication

Looking one layer deeper into cultural trends and popular behaviors for insights into what matters today, and what will matter tomorrow
Masters in Branding, SVA
Recipient of the Paula Rhodes Award for Exceptional Academic Achievement
During this intensive Masters program I was fortunate to learn from, and work alongside, some of the field's leading thinkers and creatives. My accomplishments over the course of the program include:
Selected for participation in the Honors Project, with the Alan Alda Center for Science Communication at StonyBrook University as client

Successful defense of final thesis: repositioning the brand of Puerto Rico

Streaming content channel brand concept development and pitch to YouTubeTV

Courses included work on Kiehl's, United Health Group, American Airlines, and Guinness